MoU between PGU and North East Petroleum University (China)
Published on: Sunday 17 Jul 2022
Persian Gulf University and Northeast Petroleum University (China) signed a Memorandum of Understanding at the level of the presidents of the two universities on July 16, 2022 in order to develop joint scientific collaborations. Dr. Arash Khosravi said the the goals of the aforementioned memorandum, which has been signed by the presidents of the two universities, Dr. Mohammad Modarresi and Prof. Mingo Jiang, and is valid for 5 years, are as follows:
To Establish a joint research lab named "unconventional energy resources.
Engage in scientific research and academic exchanges between the two parties, share new research ideas and create new opportunities for cooperation.
Exchange of information and bibliographic materials, sharing of know-how about high complex technical-scientific sets, higher education extension activities, included the mobility of technical, administrative and librarian staff connected to these goals;
Facilitate smooth progress of joint projects and promote bilateral cooperation and international exchanges between the participating institutions.
Conducting of educational activities in subjects of common interest including joint co-supervisions of master and PhD thesis
Conducting joint organization of scientific events
The Director of International Affairs at Persian Gulf University added that the capacity of joint research grants between Iran and China is a priority for bilateral cooperation. According to the MoU, Prof. Reza Azin and Prof. Bo Liu have been appointed as contact persons in the collaboration capacity building. Northeast Petroleum University has 27,000 students and 1,400 full-time faculty members who work in 21 faculties in the fields of engineering, humanities, foreign languages, sports, arts, politics and economics.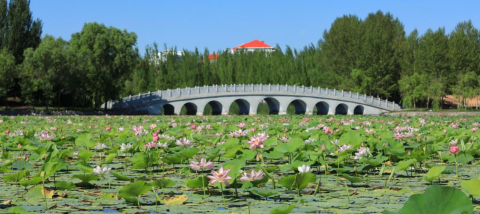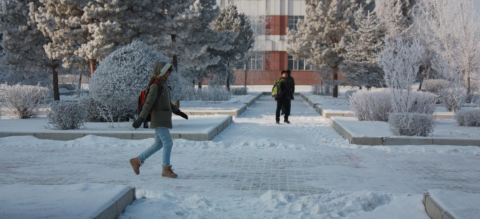 Log in to post comments