THE MARITIME GRAND CHALLENGE COMPETITION
Published on: Wednesday 15 Dec 2021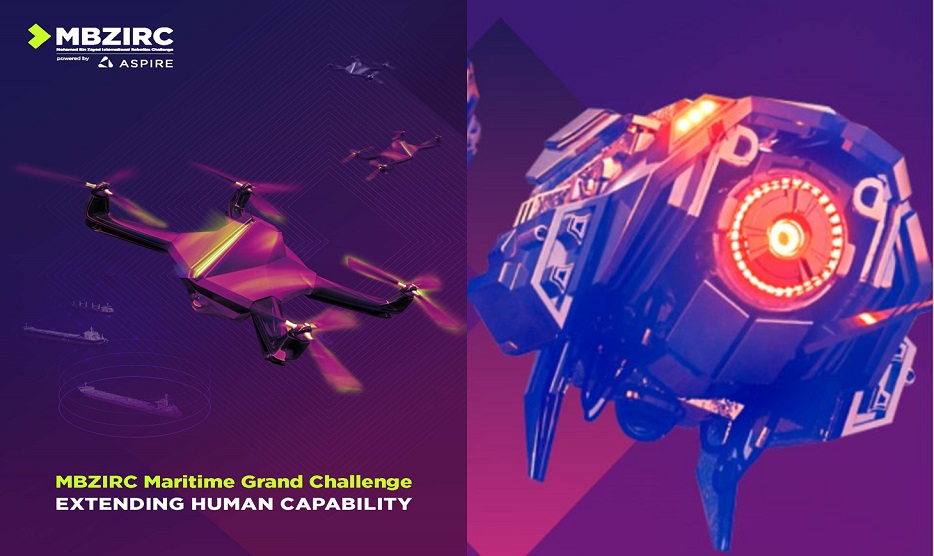 Following correspondence with the Directorate of International Affairs informs that the World Marine Robot Competition registration has started in Abu Dhabi for the interested parties.
The competition is held every two years in Abu Dhabi as a real-world challenge for universities, research centers, companies, and individual innovators from all over the world. We inspire the development of solutions in autonomous robotic aerial and surface vehicle technologies.
Registration deadline:
January 31, 2022
For more information, you can use the following link.